Far East Chiro Recruitment is the gateway to your dream chiropractic job in Asia. We are here to provide you with reliable information and match you with the perfect country where you can practice to the best of your abilities. It is the exclusive recruitment arm for Being Well Healthcare Development, a multinational corporation owned by a retired chiropractor dedicated to the expansion of chiropractic. We provide ongoing recruitment services to fill clinic positions in the Philippines, India, Vietnam, and in Dubai.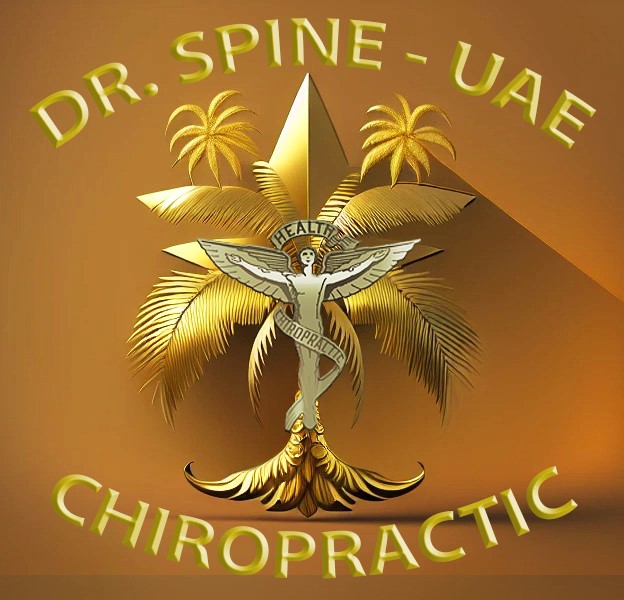 Dr. Spine Chiropractic and Posture Clinic of Dubai is part of a high-profile healthcare organization affiliated with global sports research and treatment. Dr. Spine UAE focuses on spine care for the family, spinal disc management, Posture, and Scoliosis. CBP-trained and experienced Chiropractors are a plus.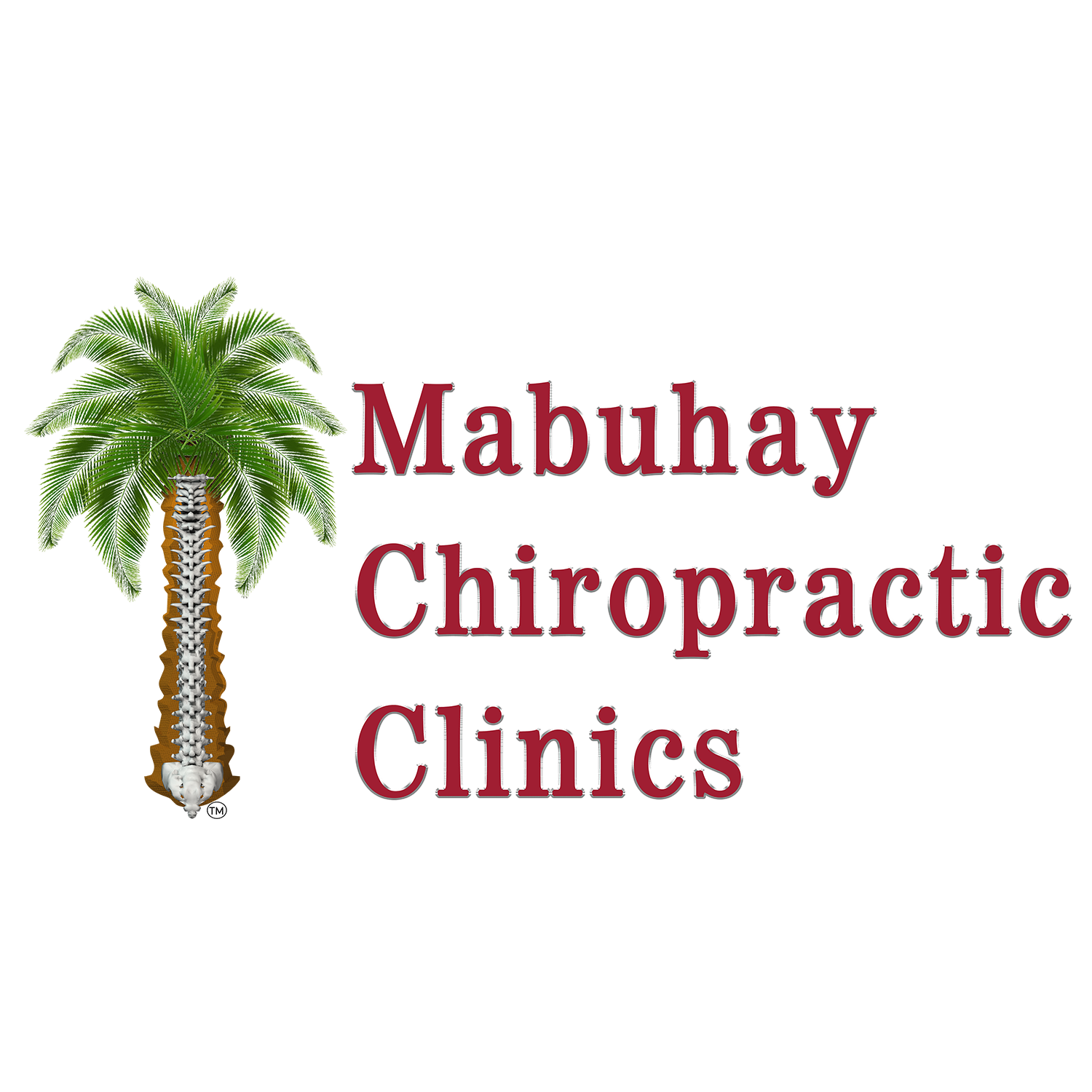 Mabuhay Chiropractic Clinics (MCC) is the flagship company, part of a multinational organization to expand chiropractic in the Far East. Distinguished as a company of doctors who are supported by well-trained local staff who serve in part to represent and care for their countrymen. Each clinic for the people creates a team that is dedicated to a high-quality experience for the patients and the clinic team. A company with advanced marketing that attracts many people to the clinics for a full and rewarding experience for all concerned.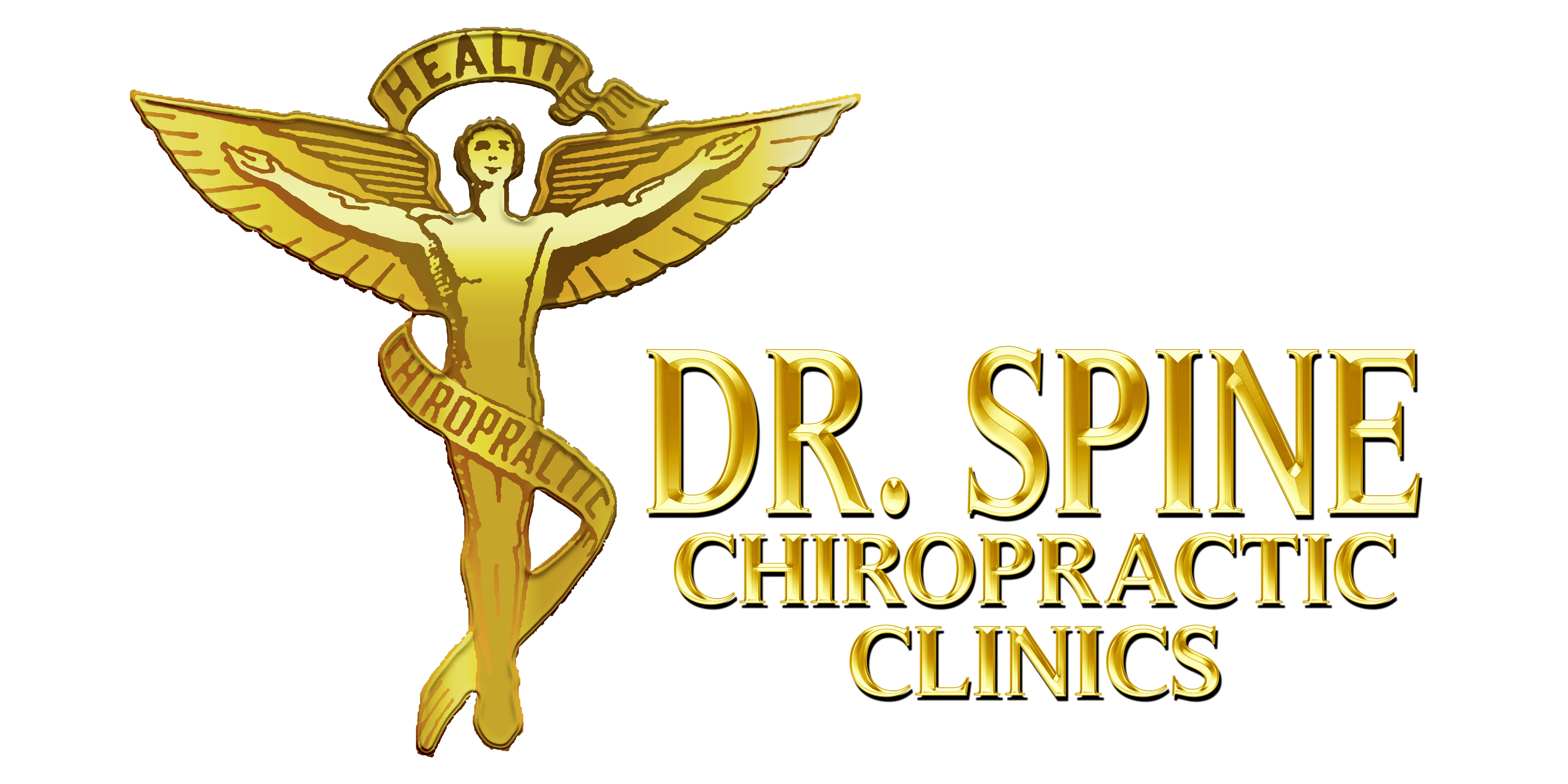 Dr. Spine Chiropractic Clinics of India is a pioneer company in India establishing a foothold in corporate chiropractic for sustainable services to the Indian people following the MCC model. Following the introduction of foreign-trained doctors Dr. Spine is establishing a future place for Indian graduates of a local chiropractic college in India to enter the profession and join Dr. Spine or establish their own clinic.
ProChiro, a professional chiropractic clinic in Vietnam, is the first established clinic of this multinational organization to grow into the same outcomes and standards as its counterparts and other Far East nations.
Company Culture
A healthy exchange and interchange of both doctors and staff between clinic groups can assist in the standardization of corporate chiropractic in the Far East, one that creates a culture of excellence. Starting with one of these Chiropractic companies also gives the proven associate the opportunity to relocate within the group, such as practicing for two years in the Philippines, then two years in India, then Dubai, etc. There is even the opportunity to become trained as a diploma graduate educator to teach in one or more of the upcoming chiropractic university programs being established in these countries. Interested? Read on.
Patient-centered: Focusing on the needs and well-being of patients is a critical aspect of our company culture. Our patient-centered care reflects our team members who are compassionate, empathetic and committed to providing high-quality care.
Collaborative: In the 21st Century, healthcare practices foster a collaborative culture and we look to attract professionals who work well in teams and are open to sharing ideas and feedback. This type of culture leads to better patient outcomes and a more efficient workplace.
Supportive: A supportive culture is validating and helps to retain our good personnel by providing a work environment that promotes work-life balance, professional development, and employee wellness.
Ethical: Ethical behavior and integrity of our clinic and administrative personnel reflect everyone's commitment to upholding high ethical standards and providing care that is consistent with the principles of professional ethics.
Community-focused: In the truest sense of the word, we are local community clinics with professional staff who are passionate about making a positive impact in the lives of others.
Empathetic: We select staff and professionals who better understand and connect with their patients. It can also help promote a more positive and supportive workplace.
Transparent: Promoting open communication and trust between team members leads to better collaboration and outcomes. This promotes contributions from everyone in the team.
Flexible: Working in a foreign country requires associate chiropractors who are able to adapt to changing circumstances and work effectively in a fast-paced, dynamic environment, with kindness and patience.
Data-driven: A 21st Century company used technology to help ensure that decisions are made based on objective evidence, rather than subjective opinions or biases. Also, to promote chiropractic research and education.
Continuous learning: We support personnel who value continuous learning and who are committed to staying up-to-date with the latest research and best practices in the chiropractic field.
Inclusive not diverse: Unlike western countries with hordes of immigrants, we mostly work in mono-cultures that value cultural similarity yet are warm and gracious to include foreign workers. Our company culture fosters a supportive workplace for all team members.
Fun: We work in nations with a culture that values fun and that expresses their happiness for the simplest of things. This produces a positive life experience and work environment that helps to promote employee engagement and retention and is essential for a better overall patient experience.
Professional Development
Healthy work environment: We are healthcare professionals who work in an environment where our associates and their support staff feel valued and supported, for best patient outcomes. As a patient-centered organization, we feel this is critical in both job satisfaction and the best patient outcomes.
Good work-life balance: We encourage our associates to plan ahead for mini-vacations time off, and give other high-performance benefits like staycations, that promote work-life balance.
Personal and professional growth and development: Our company culture encourages professional development and opportunities for personal growth.
Transparency in communication: Our company culture strives to have a work environment where associates feel they can ask questions, provide feedback, and receive regular updates on company goals and priorities.
Alignment with personal values: As healthcare professionals, our mission is centered around the desire to help others and make a positive impact in the world. Although profits are necessary for the sustainability of the company, we expect our Chiropractors to patient care and a commitment to ethical behavior ahead of personal gain. For example, it is unprofessional to under-prescribe patient care and unethical to over-prescribe patient care.
Focus on innovation and creativity: As a major leader of the local chiropractic profession, we prioritize innovation and creativity with new developments and technologies. We are constantly pushing the boundaries and finding new ways to improve patient outcomes through advancements in scoliosis care, disc management, and Migraine headaches with our condition-specific research and registries.
Recognition and appreciation: Our company culture recognizes and appreciates our team and individual performance. This is done through regular feedback, rewards, and promotions.
Strength in leadership and management: Effective leadership and management are critical to success in healthcare. Our company invests in leadership training, mentorship programs, and other initiatives to support effective management and patient outcomes.
Work autonomy: As healthcare professionals working as part of a clinic team, we look for associates to make decisions that impact patient care along with company standards and policies. We do not micromanage team members to retain and improve top talent.
Our Advocacy
The Chiropractic Diplomatic Corps is engaged in advancing Chiropractic in developing countries in order to increase the access and availability of chiropractic services. The CDC works with companies like our clients who use local resources as a footstool to reach universities and to advocate and compel the establishment of chiropractic educational programs in their country, to facilitate the technical transfer of chiropractic education at the International level. This part is done in collaboration with the Chiropractic Diplomatic Corps, which facilitates the establishment of chiropractic education.
Your Next Step Is Waiting!
Create a Profile Today and Submit an Application