Far East Chiro Recruitment is the gateway to your dream chiropractic job in Asia. We are here to provide you with reliable information and match you with the perfect country where you can practice to the best of your abilities. It is the exclusive recruitment arm for 100 Being Well, a multinational corporation dedicated to the expansion of chiropractic. We provide ongoing recruitment services to fill clinic positions in the Philippines, in India and in the Middle East.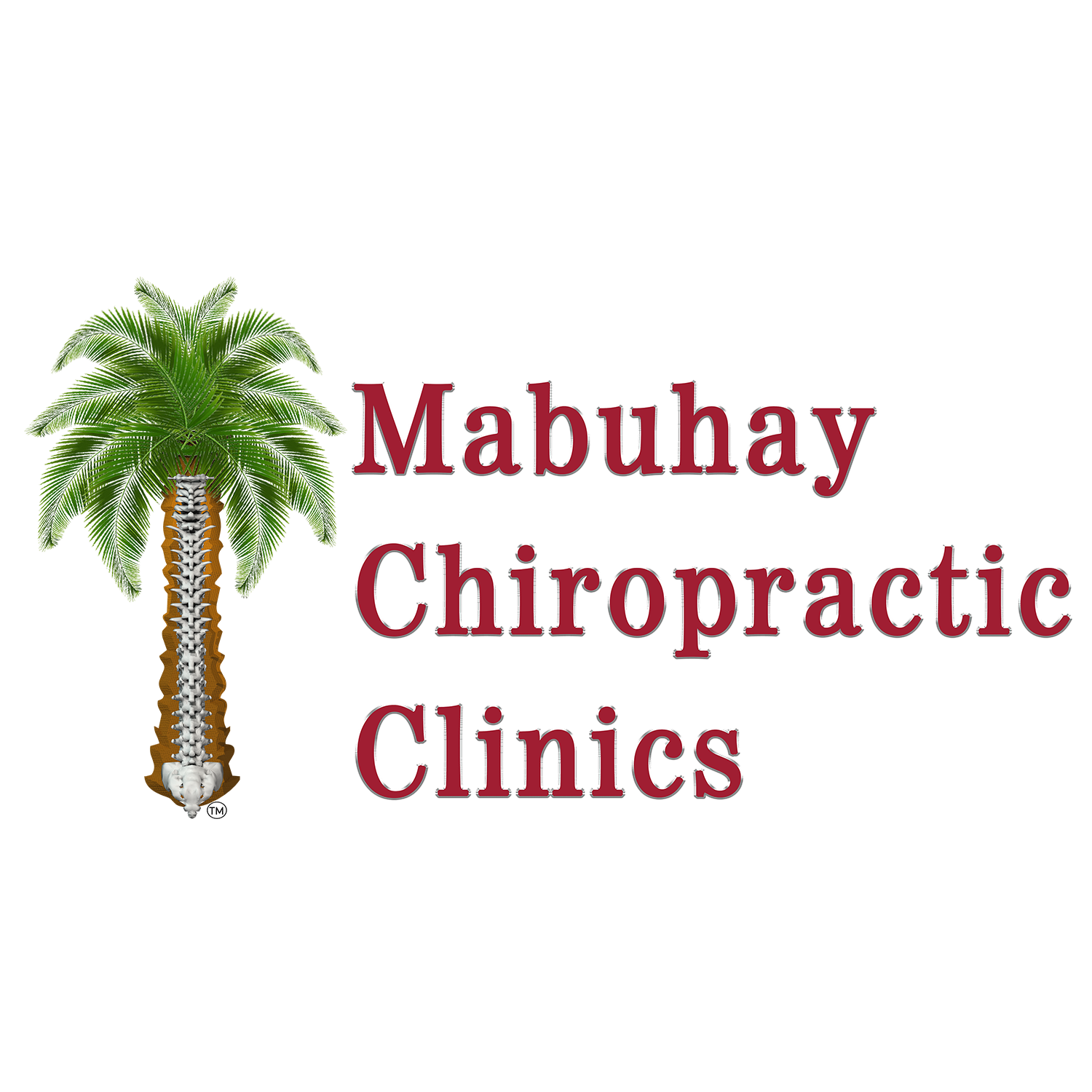 Mabuhay Chiropractic Clinics (MCC)
is the flagship company, part of a multinational organization to expand chiropractic in the Far East. Distinguished as a company of doctors who are supported by well trained local staff who serve in part to represent and care for their countrymen. Each clinic for the people creates a team that is dedicated to a high quality experience for the patients and the clinic team. A company with advanced marketing that attracts many people to the clinics for a full and rewarding experience for all concerned.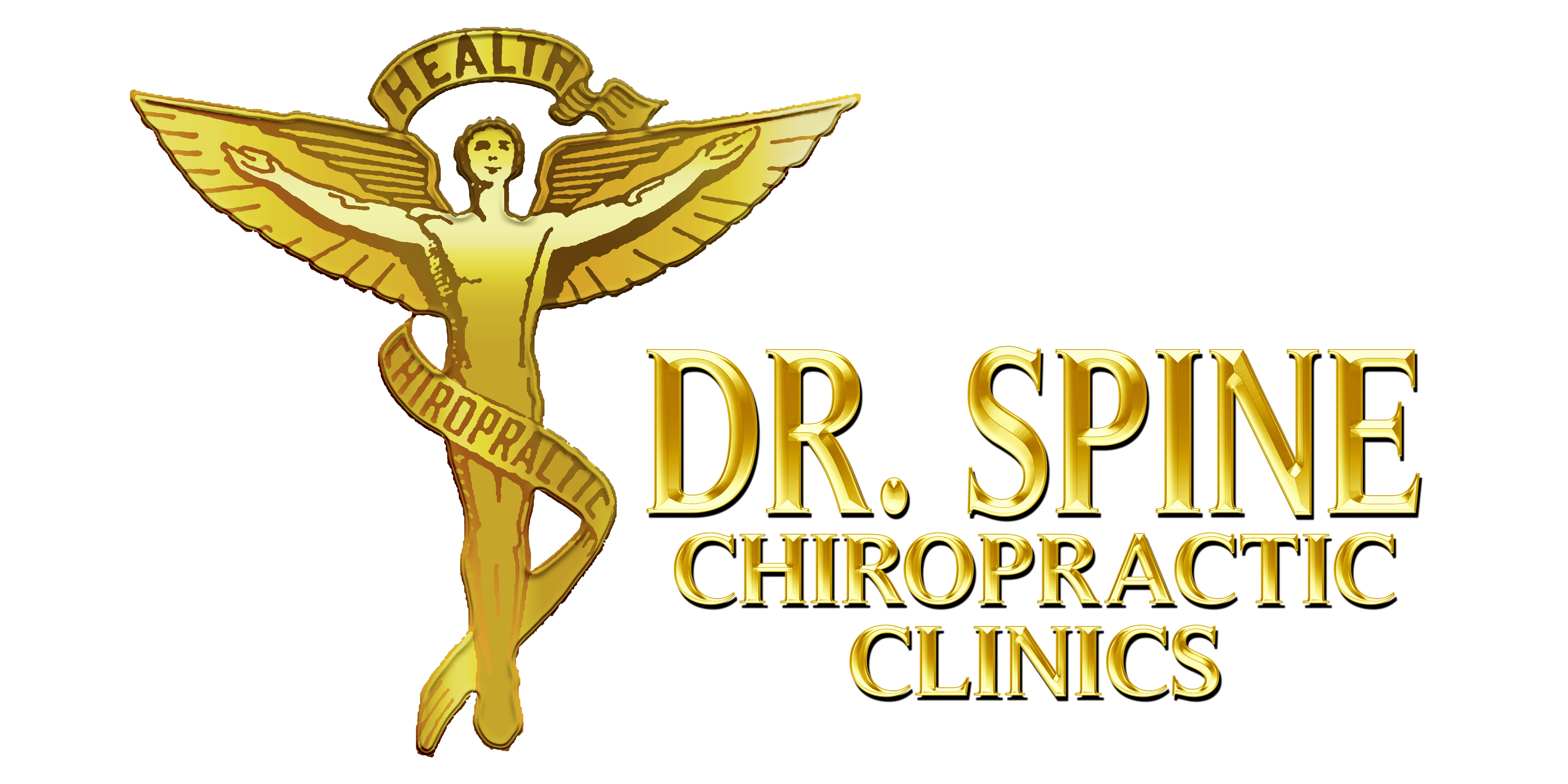 Dr. Spine Chiropractic Clinics of India
is a pioneer company in India establishing a foothold in corporate chiropractic for sustainable services to the Indian people following the MCC model. Following the introduction of foreign-trained doctors Dr. Spine is establishing a future place for Indian graduates of a local chiropractic college in India to enter the profession and join Dr. Spine or establish their own clinic.
Company Culture
A healthy exchange and interchange of both doctors and staff between clinic groups can assist in the standardization of corporate chiropractic in the Far East, one that creates a culture of excellence. 
Professional Development
In addition, to use the access and availability of chiropractic services and local resources as a footstool to reach into universities and to advocate and compel for the establishment of chiropractic programs in their country. This part is done in collaboration with the Chiropractic Diplomatic Corps, that facilitates in the technical transfer of chiropractic education.
Your Next Step Is Waiting!
Create a Profile Today and Submit an Application