PRACTICE CHIROPRACTIC IN ASIA
Become a chiropractic pioneer, unlike a stagnant environment in America or Canada, there is a wealth of opportunity to grow your practice and become a pioneer. Chiropractic is still in the development stages in most eastern countries and you will be at the forefront of it all.
Chiropractic is booming in the Far East, while chiropractic practice has been existing for a while, it is relatively young and still developing in Asia. While there is significant room for development, it will also be a challenging endeavor. But the rewards will surely be gratifying. Not just with the opportunity to earn but also to bring chiropractic care and wellness to a new culture.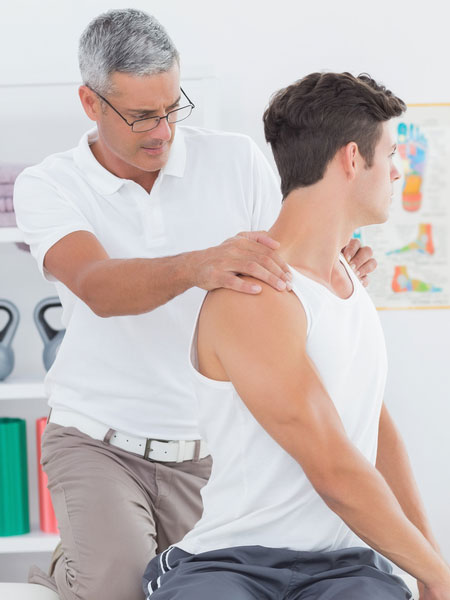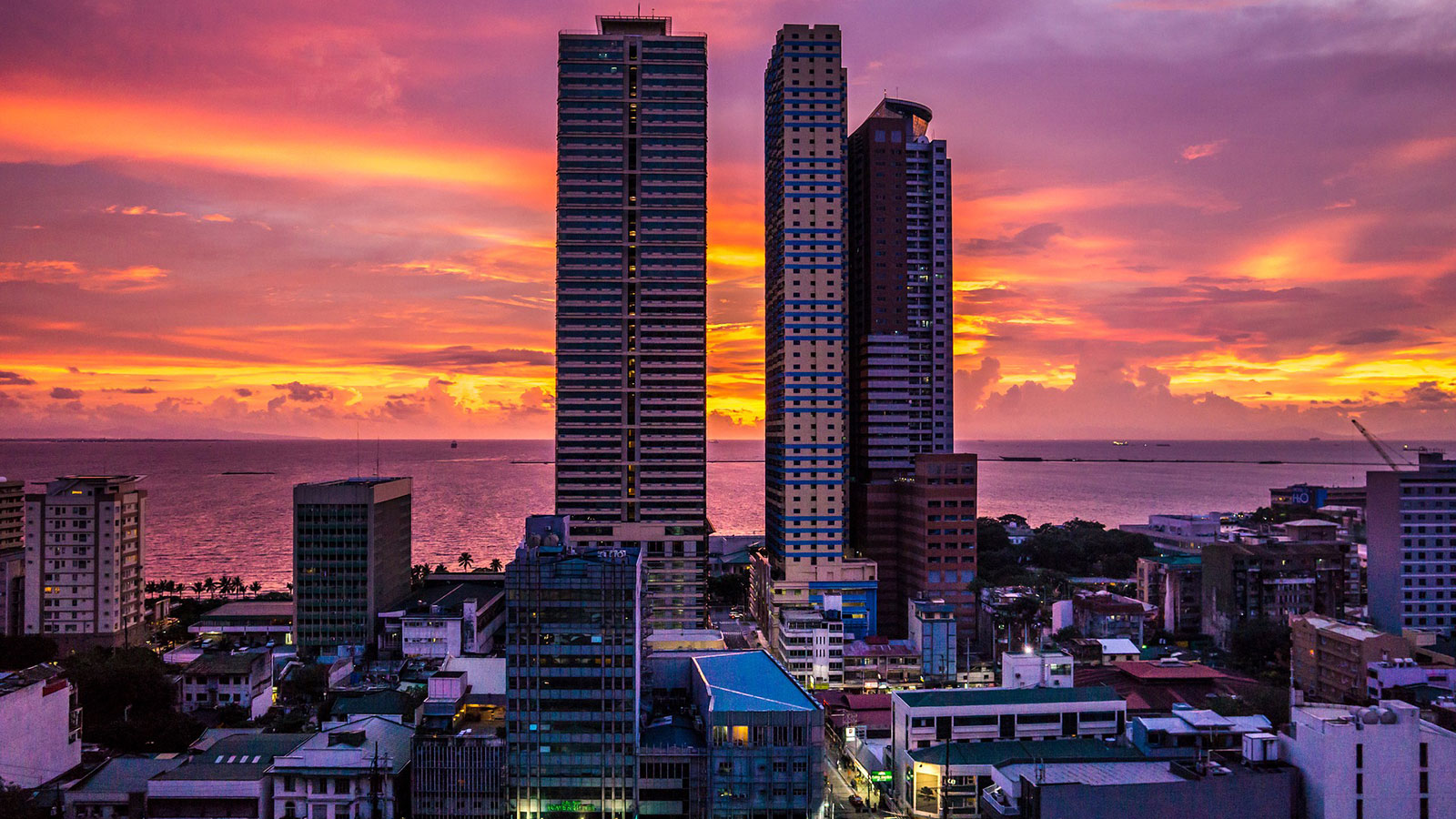 PHILIPPINES
Working the Philippines has been increasingly attractive to many expatriates and not just chiropractors. From bustling city living to calm and refreshing destinations outside the capital, the Philippines is one of the premier destinations for aspiring practitioners as it boasts an up and coming economy and an openness of the population to alternative healthcare and wellness. As in other Asian nations, the population is young, and these millennials are open to chiropractic.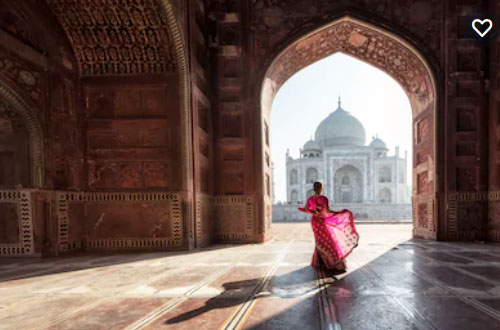 INDIA
Working in India, particularly in large cities has become increasingly popular as the country has become known as one of the world's leading economies. As the second-most populous country in the world, India's market is also one of the largest economies in terms of spending power and a large English-speaking population. Also, known as a fertile ground for alternative healing, India is definitely ripe for opportunities in building a chiropractic practice and for teaching opportunities as new chiropractic colleges are on the horizon.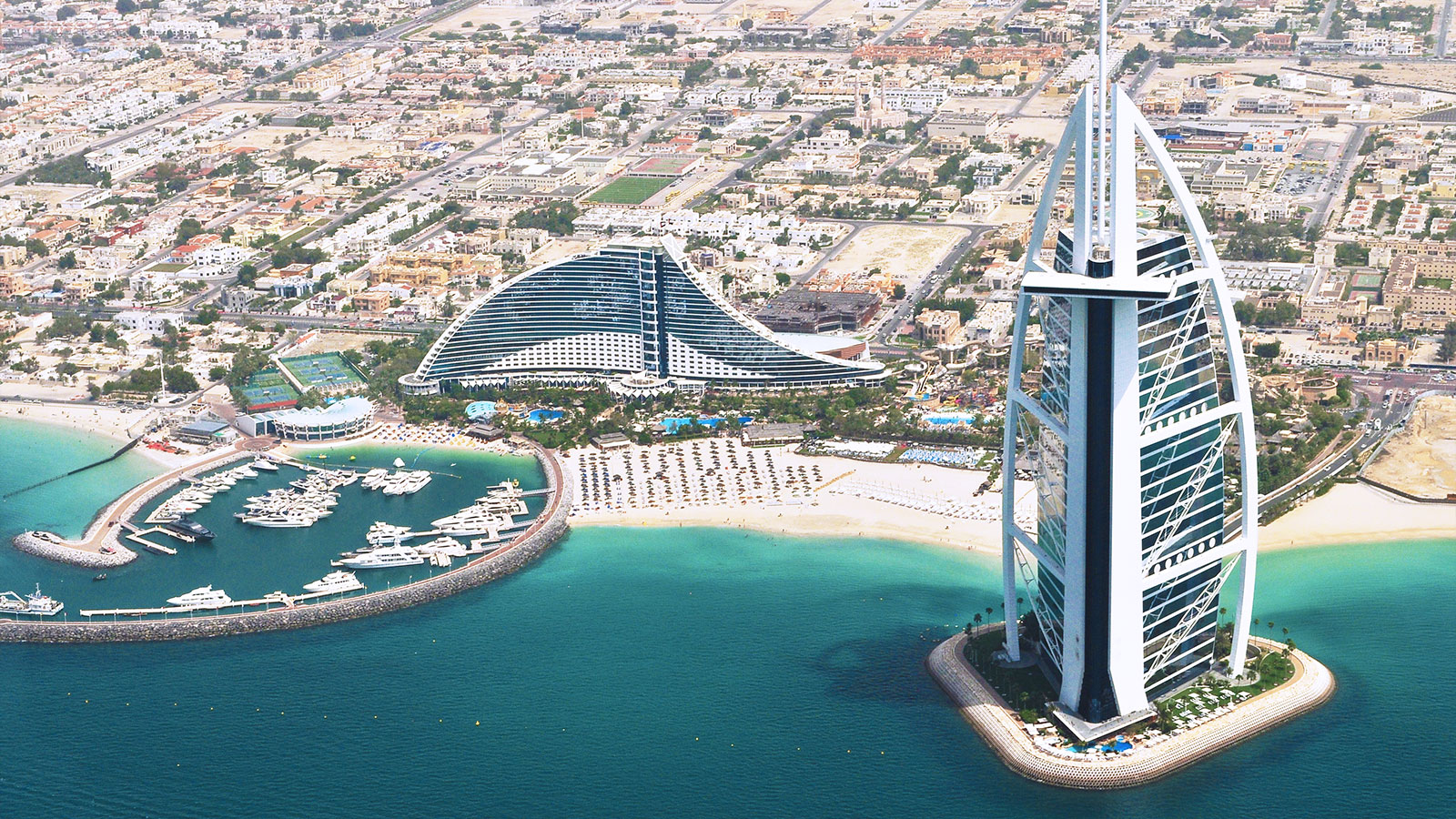 UAE
As one of the most financially stable destinations in the world, living and working in the United Arab Emirates can be very rewarding. From having no income tax for expatriates, to a widely English-speaking population and a wealth of opportunity, there is lots to be desired in working in the UAE. With its strategic location and the dynamic and high lifestyle that Dubai offers its residents, there are many benefits to working in Dubai and Abu Dhabi.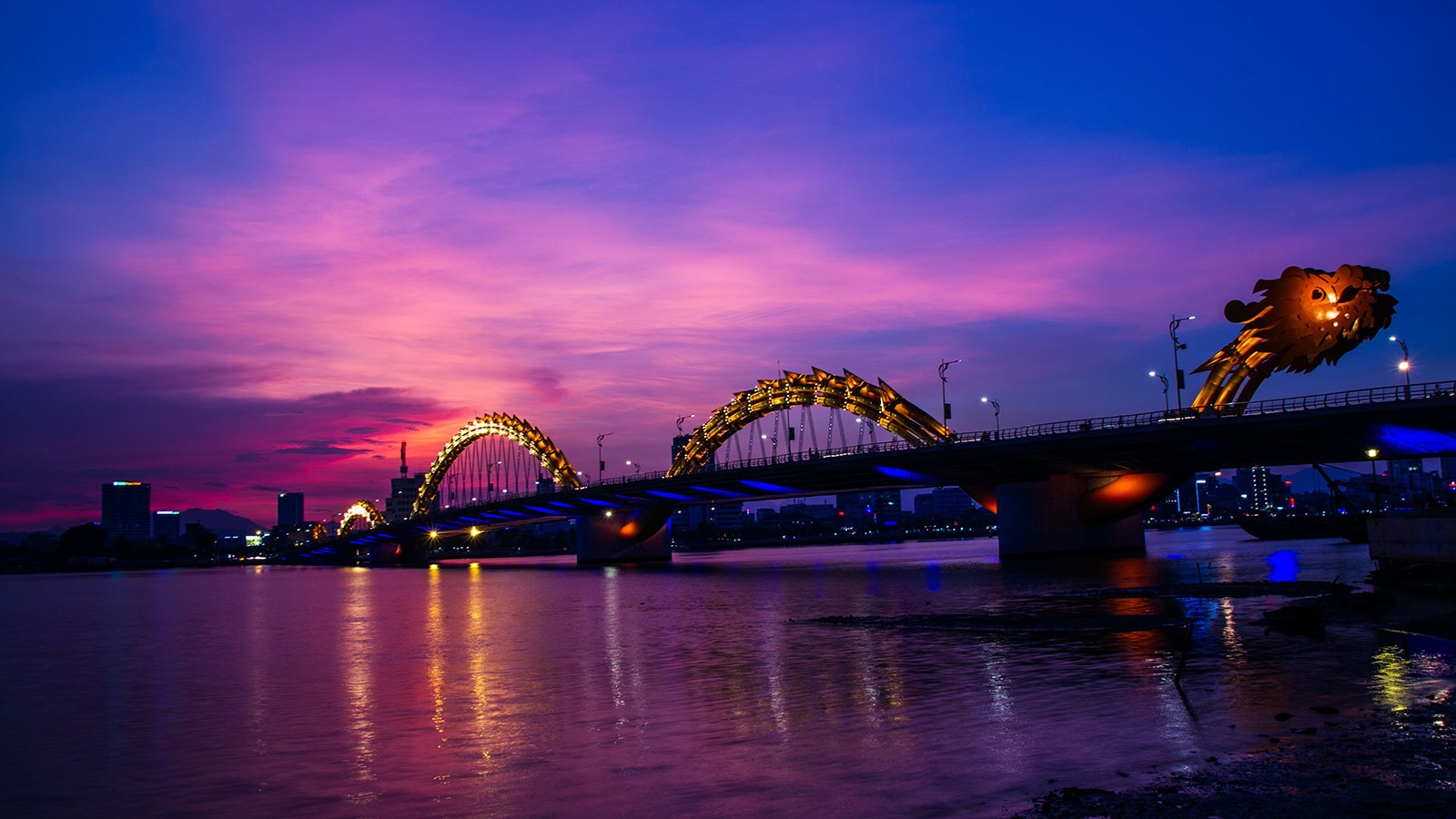 VIETNAM
Vietnam has an emerging economy and is one of the "rising stars" in overseas destinations. With a low cost of living but full of opportunities Vietnam is one of the premier locations in pioneering chiropractic care. While opportunities are mainly in Ho Chi Minh City and Ha Noi, there are also opportunities of growth in smaller provincial capital cities as well.
Your Next Step Is Waiting!
Create a Profile Today and Submit an Application
[profilegrid_register gid="2″]